De energievraag in de wereld neemt toe terwijl onze energiebronnen uitgeput raken. In Twente worden oplossingen ontwikkeld om duurzame energie te produceren en op slimme manieren energie te besparen.
Belangrijke rol
In de nabije toekomst is er een belangrijke rol weggelegd voor hernieuwbare energie en duurzame techniek. Dat moet ook wel, want onze energievraag neemt toe, terwijl energiebronnen uitgeput raken. In Twente ontwikkelen we alternatieve manieren om duurzame energie te produceren en slimme oplossingen om energie te besparen. Door nieuwe bronnen als de biomassa-energiecentrale van Twence en gebruik van restwarmte van Twence, de innovaties van Universiteit Twente met de Solar Car én Solar Boat op zonne-energie en bijvoorbeeld slimme oplossingen om uit afval als varkensmest of houtsnippers energie op te wekken, werkt Twente aan een betere toekomst. Hiermee zet Twente sterk in op de ambitie om in een circulaire economie niet alleen grondstoffen, producten en systemen te recyclen maar ook energiebronnen te hernieuwen.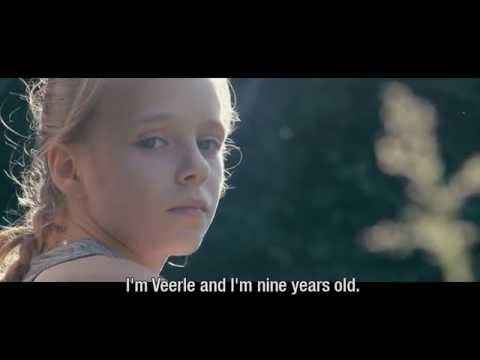 Twente maakt impact met...
Twente heeft kennis in huis om te werken met slimme technologieën. Deze technologieën en innovaties dragen bij aan belangrijke beslissingen die genomen worden voor de toekomst van energie. Om energie te besparen of op een duurzame manier te produceren.
Energy from organic materials
Currently, the largest renewable energy source is biomass...
Solar, wind and hydro energy
The use of inexhaustible sources of energy will continue to rise as…
Sustainable future
Due to our energy needs, our footprint is enormous. "Traditional" energy, for example, nuclear energy being a fossil fuel, often has negative environmental effects, thus affecting the climate. The main cause is the CO2 emissions of these traditional sources. Our prosperity level has risen, and this increases our energy demand. Energy reduction will not compensate for our increase in demand. The solution is to switch to renewable energy sources. They do not deplete when used and therefore are the only source that providing a sustainable future. The use of renewable energy sources does not harm the environment and future generations. They are truly clean sources.
Sustainability in Twente
Twente can support society with a range of smart solutions when we as a society acknowledge our shared responsibility. Twente has accepted its responsibility to contribute to global challenges with smart innovations. Agendas of entrepreneurs, government and research and educational institutes are determined by the shared ambition to contribute to a sustainable future. Sustainable use of energy is our motto. With it, we hope to answer essential questions:
How might we generate energy more sustainably?
How might we develop alternative energy sources using innovations? With them, how can we avoid energy shortages in the future?
How might we not only save but even improve the environment with green energy?
Slow growth
More and more alternative energy is generated in the Netherlands, but in the European context, the Netherlands is lagging. The national aim, as laid down in the Energy Agreement, is to have 14 per cent of energy generated from renewable sources by 2020. Last year, the share of sustainable energy has grown from 6.6 to 7.3 per cent (source: energieopwek.nl).
It is expected that the objectives will not be met. Nevertheless, all sorts of actions are taken to promote using energy sustainably. For example, subsidies are available for corporates, it is encouraged to produce sustainable energy, and the government supports entrepreneurs developing new technologies for sustainable energy.
Twente is the place to be
Facts argue that Twente not only has an excellent landscape to identify energy sources, Twente also has the knowledge to develop smart solutions. With such smart solutions, Twente influences the important decisions that are made to produce and save energy in the future. This way we reduce the footprint as much as possible. Global impact!
Continue reading about
#renewable energy